Be a part of something amazing
What is Switchboard?
Switchboard helps creators attract visitors, convert subscribers, and extend reach across video sharing platforms.
1

Info

Fill in your name, email, and phone number.
2

Add

Add your desired destinations. It's that simple.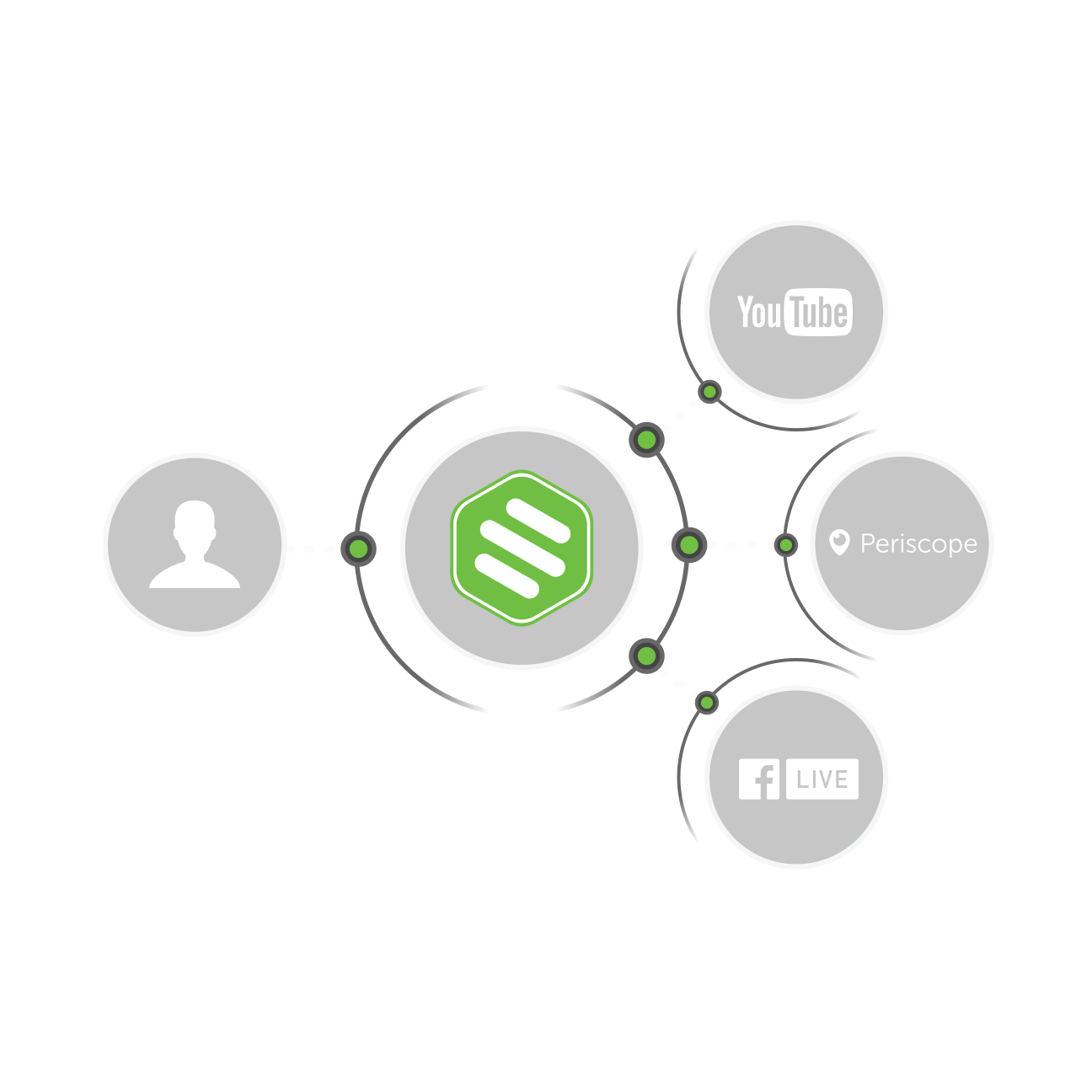 Switchboard is how you do live
Hosted by Al Gore and featuring an all-star cast of celebrities, scientists, and world leaders, Climate Reality is creating the largest event to spread awareness on the climate crisis and its solutions. You can help us reach and educate millions of people - it's as easy as completing the form below and selecting where you want to broadcast.
Please bookmark this page in case you want to make changes later. Also, you can remove authorization by clicking the x icon.
Privacy
Your privacy is important to Switchboard. We only use this so you can share these moments with your biggest fans.
Visit Switchboard Legal if you want to read the details.